You may have some videos which have no subtitles in your iPhone or iPad, of which you may download from internet, or shoot by yourself in daily life. And have you ever wondered how to add subtitles like .srt to these videos for watching or collection?
SRT as the most basic subtitles format, is supported by most of the video player and subtitle creation program and it is just a text file in which you can edit with text editors simply.
Here is an useful guide on how to add srt subtitles to videos in your iPhone or iPad.
Part 1: Transfer iPhone or iPad Videos to Computer
First of all, you need to get the iPhone or iPad videos transferred to your computer. Here you can use Free Syncios iOS Video Transfer to export your iPhone or iPad videos to computer with fast with one click. You can download and install it according to the operating system of your computers.
Step 1Launch iOS Video Transfer on PC and Get iPhone or iPad Connected with PC. Launch this free iOS VideoTransfer on PC and connect your iPhone or iPad to PC with USB cable.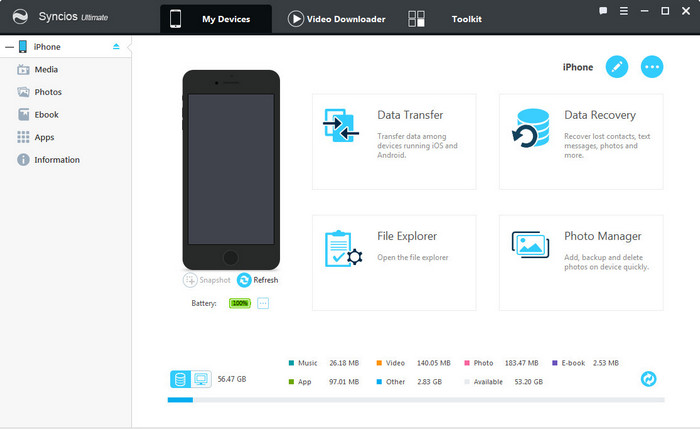 Step 2Start Transferring iPhone or iPad Videos to Computer
Go to the left panel of Syncios iOS Video Transfer, and click "Media" tab and choose the videos you want to add srt subtitles. Then click "Export" button and browse output location to export selected videos from your iPhone or iPad to your computer.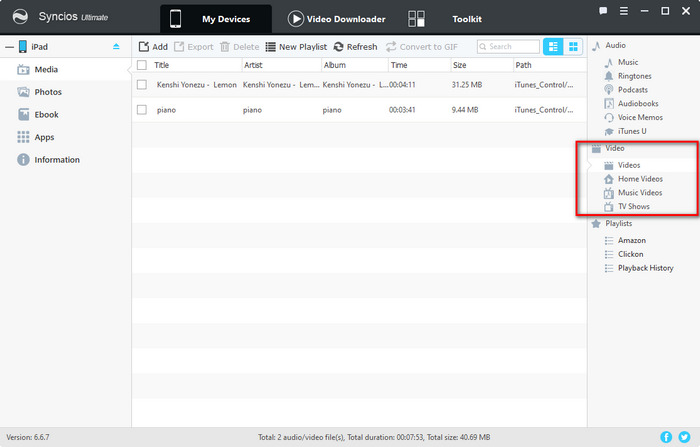 Part 2. Add SRT Subtitles to iPhone or iPad Videos
Here Any Video Converter Freeware is also very specialized in helping users add external srt subtitles.
Download

Download


1. Edit a SRT File with Any Text Editors like Notepad ++
A number like 1, 2, 3……indicating which subtitle it is in the sequence.
The start and end time should be edited.
The subtitles contents included.
The blank line is necessary when starting new subtitles.


2. Save the Subtitles you Edit to .SRT Format
In Notepad ++, please click menu File->Save As, change file name to xxx.srt, set Save as type to "All Files". Please save .srt file as "ANSI" if using English subtitles and save non-English subtitles to UTF-8.



3. Copy SRT File to folder, and Rename .SRT File according to the Video Name



4. Add iPhone or iPad Videos you Selected to and Add SRT Subtitles to Any Video Converter
Launch Any Video Converter Freeware on your computer and add iPhone or iPad Videos you want to add .srt subtitles. Then select in the drop-down list "Add Subtitle" to add the subtitle you have edited.



5. Adjust Subtitles Position, Size, Color and Font If You Like
Please adjust subtitles position, size and font according to the following requirements:
Encoding: Just set UTF-8 (UTF-8) as the default format for subtitle encoding.
Position: Adjust the slide bar to change the position of the subtitles on screen.
Size: Increase/Decrease scales of subtitles according to movie height, width, and diagonal.
Color: Various font colors are available to choose from.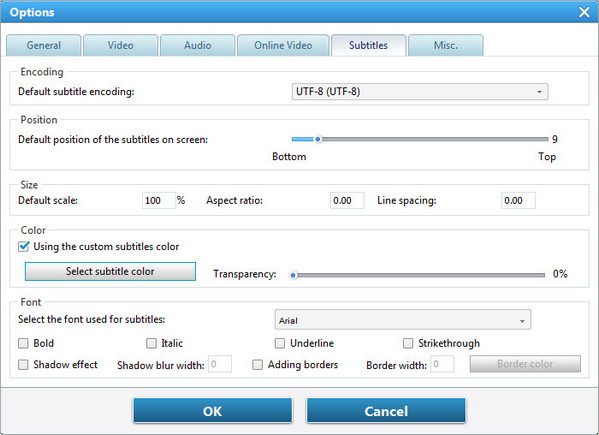 6. Preview the Video before Encoding and Start Conversion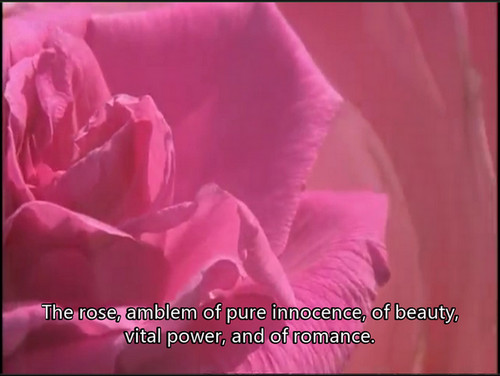 The videos in iPhone or iPad have subtitles now! Just have a try to enjoy it.
1 Answers
Thanks for sharing. I have ever tried such an app. To add subtitles to a video on my iPad, it is indeed a decent alternative. Now, I start to try merging SRT subtitle file to video on my Mac. For this, I specifically Google for a video editor. Luckily, I get an easy and powerful video joiner that can merge various files together including the ability to merge all kinds of subtitle files with any videos. If you guys have the same requirement, there is no harm in trying.