As we all know the fewer the free space, the slower performance of iOS device. Delete and clear the Instagram cache on an iPhone so that you can free up some storage space on the iPhone.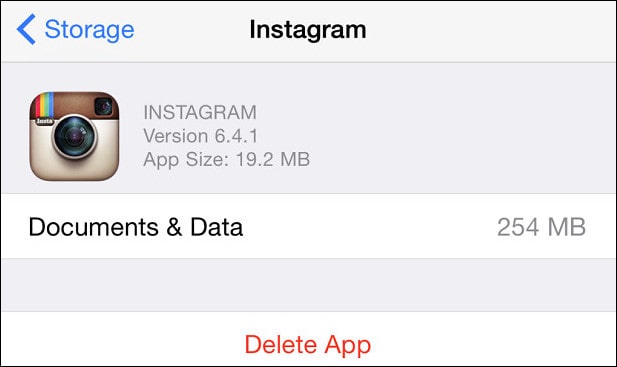 Woo, it's so annoying thing if repeat doing. As a result we apply an easier way. Here recommend PanFone iOS Eraser to help to release the storage of Instagram.
PanFone iOS Eraser is a tool to instantly delete all these junk files to free up more space on your iOS device. It also supports to erase messages, contacts, call history, photos & video, browsing data and more with 0% recovery.