Before splashing out on a new device, check out the following tips on speeding up your iPhone.
Method 1. Check iOS is up to date
Method 2. Restart your iPhone
Method 3. Clear Safari's cookies and data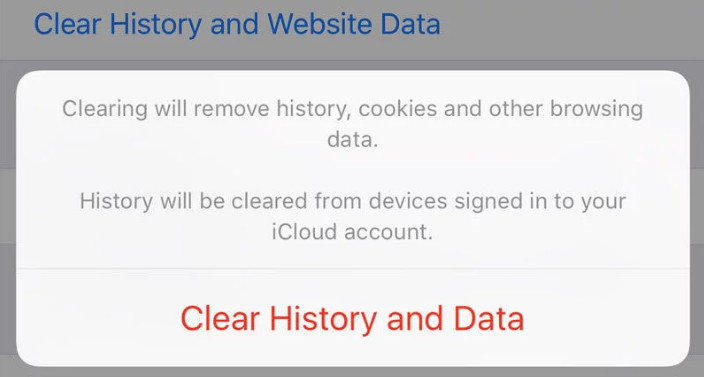 Method 4. Remove Crash Logs, Junk files, Temp files, etc.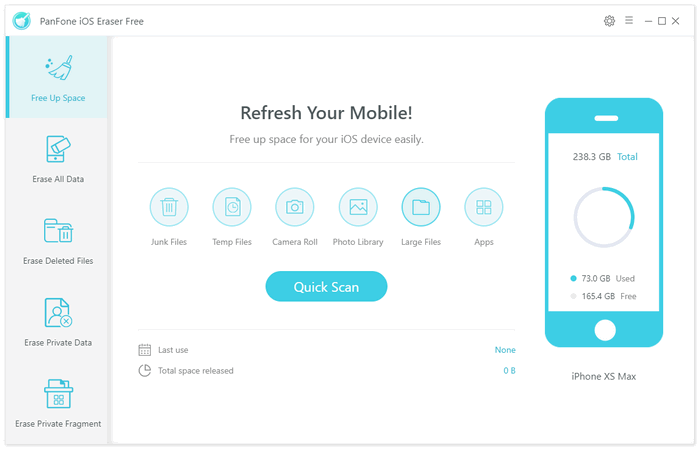 Method 5. Turn down the graphics.