You may have encountered some situations about iPhone frozen issues like "your iPhone randomly froze, it did not respond to your touchscreen gestures. Or your iPhone keeps crashing? When an iPhone freezes, it becomes difficult to place calls, read emails or complete other business-related tasks. How to fix it?
Don't panic. This issue is not an uncommon problem, and there are a few easy ways to resolve it. In this guide, we will show you how to fix a frozen iPhone efficiently.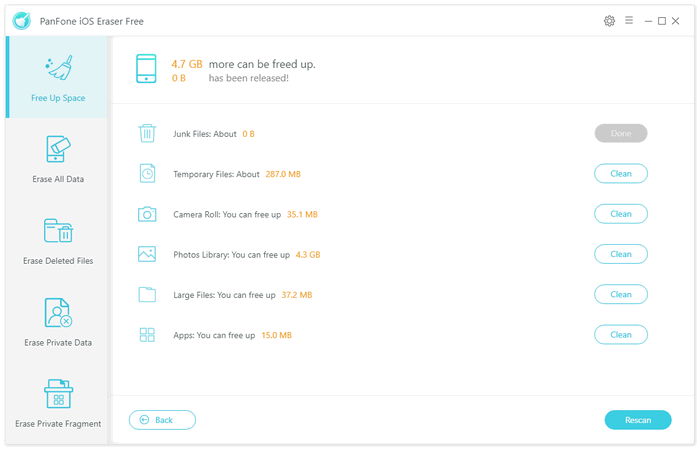 1 Answers
For iPhone frozen issue, restarting or force restarting the iPhone is sometimes useful. Besides, if this issue occurs after an iOS update, try to downgrade the iOS version to the older one following the method given by Apple. Alternatively, draw support from an Apple iPhone system recovery on Mac or Win tool, which is a lossless solution to the iPhone freezing problem.