Fix the slow working or network problem or something wrong on your iPhone device by restoring the iPhone manually.
Sometimes we feel our iPhones are running slow or can not access the web normally. Some features on our iPhone device have problems, even can not work normally. All these problems can be fixed by restoring the iPhone device. How to restore it in an easy way? There are several ways of restoring the iPhone manually in this article, which are the most effective ways we are looking for.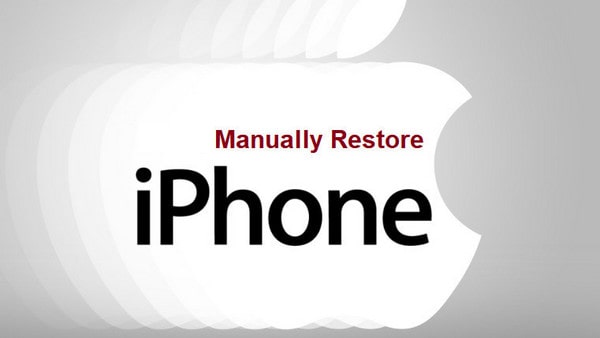 Regardless of the reason why you need to manually restore the iPhone, the following are the most effective ways to do it.