If you are using iPhone and don't know how to transfer data to OnePlus device when you switch from iPhone to a brand new OnePlus phone, you could consider the solutions provided by this guide. Although you are switching to a new phone but an entirely new ecosystem, it is not difficult to realize. Here we'll show you 4 ways to transfer data from iPhone to OnePlus Android phone, so you can still come by most of the data you have before and lose nothing important. If you have data backed up in iTunes or iCloud, you can still find options here to restore those data from iCloud/iTunes and move to OnePlus without hassle.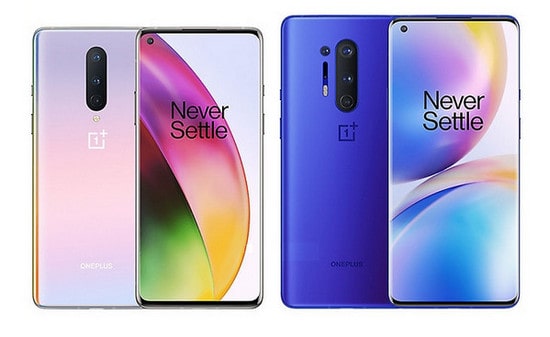 Way 1: Transfer Essential Data by using OnePlus Switch
The "OnePlus Switch" is the official app provided by OnePlus in order to offer assistance to help users seamlessly move data to a new OnePlus device from iPhone. It takes care of the essential data, like contacts, photos, videos, audios, messages, and calendar. To use the OnePlus Switch's function, please install OnePlus Switch both in your iPhone and OnePlus device and follow these steps:
Open the OnePlus Switch app in your OnePlus device and select "I'm a new phone."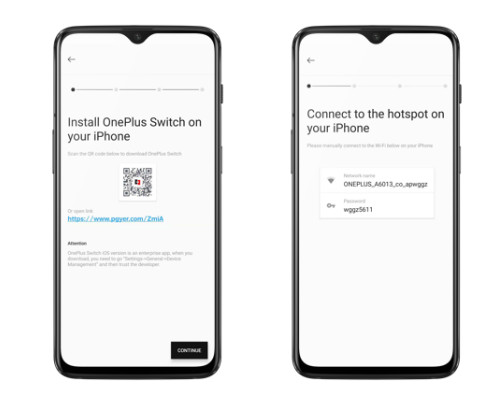 Select your old device as iPhone;
Click "CONTINUE" and you will get a Network name and Password of the hotspot for you to connect to your iPhone.
Open the OnePlus Switch app on your iPhone, and select "I'm an old phone."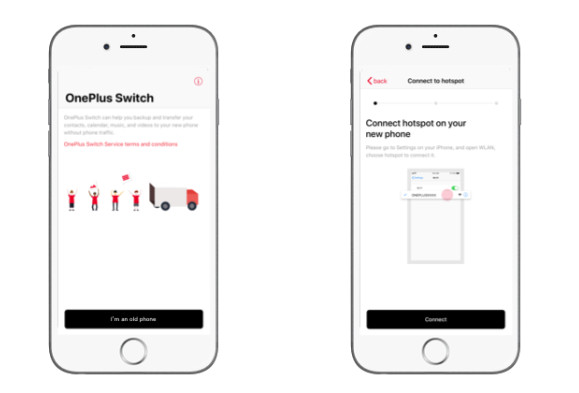 Click the "Connect" button;
Go to "Wi-Fi", find the network name shown in OnePlus device and enter the password to connect the hotspot;
Go back to OnePlus Switch after connecting;
Select the data you want to migrate and click on "Start".
1 Answers
Nice sharing. Actually, Coolmuster Mobile Transfer allows us to Transfer All Data from iPhone to OnePlus 8/8 Pro directly from computer. With its help, we can transfer data like contact, text messages, books(pdf&epub),music, videos, photos easily via usb cable or wifi connecting. It's easy and safe. After connecting both of them to computer, enable USB debugging on them, Coolmuster Mobile Transfer will scan out them. Then you can transfer data easily.